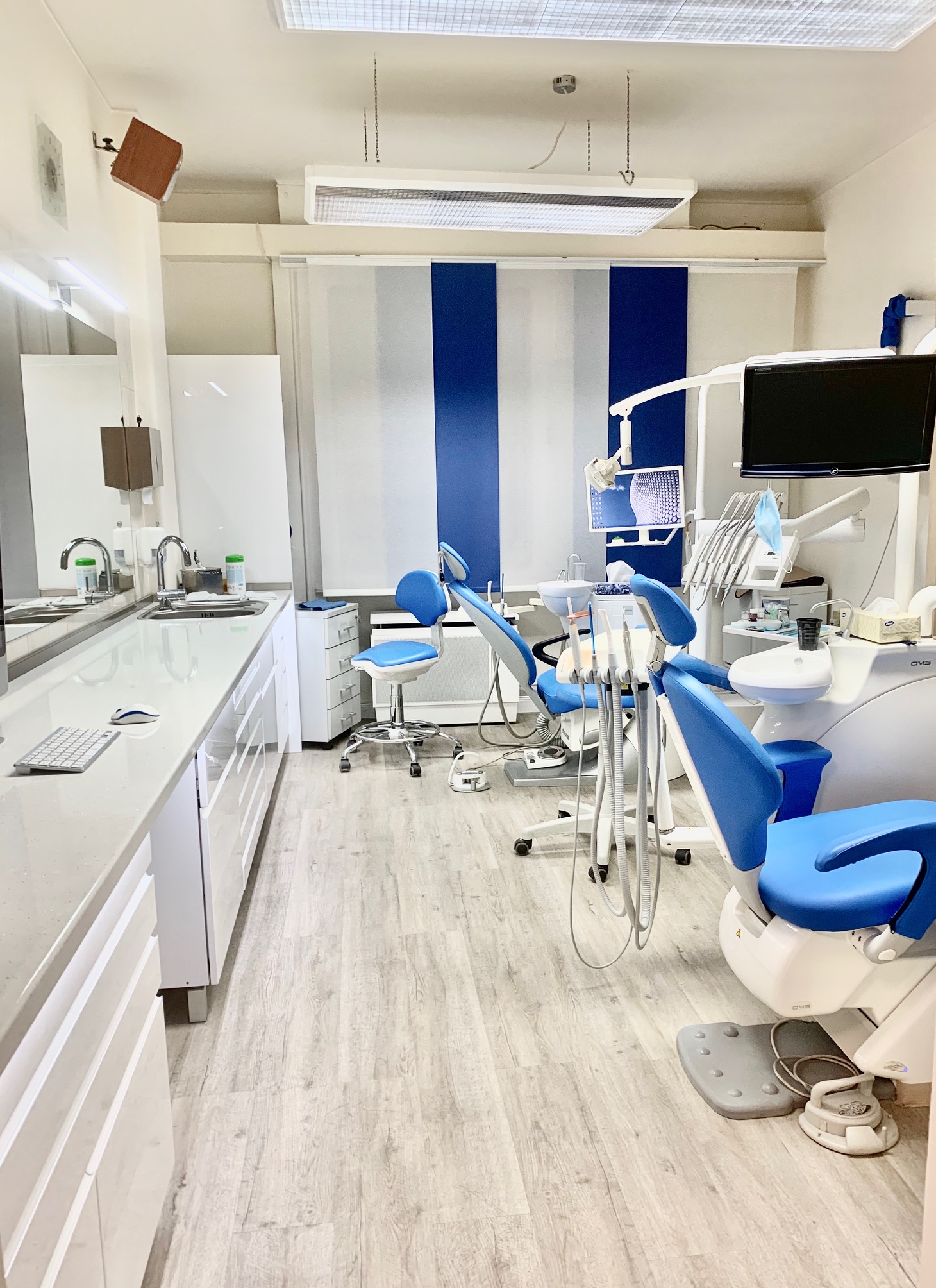 Dr. Ivan & Partner
Oral Surgery And Dental Surgery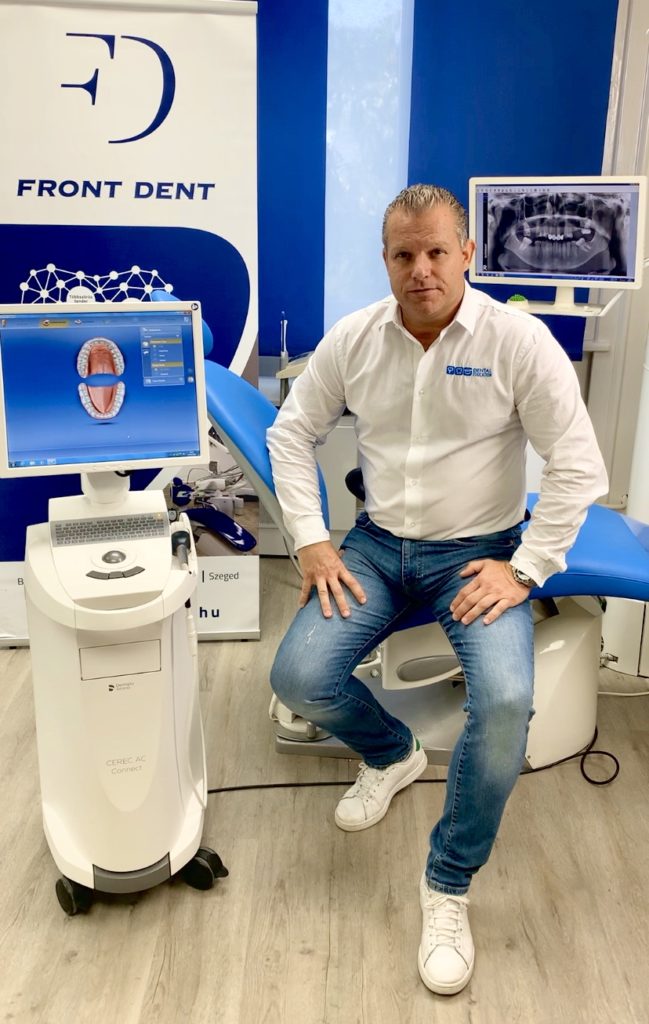 About our Oral Surgery And Dentistry
Our institution has been founded 25 years ago by Dr. Jenő Iván dental surgeon, chief medical officer. My father was paying particular attention to customer focus and continuous innovation. These have become the engine of our work, to this day it is a pledge of our successes.

We combine state-of-the-art dental and surgical technologies with a stable team to listen to and provide service to our patients. The doctors of our surgery are highly trained, dento-alveolar surgeons, dentists, orthodontic specialists, endodontic surgeons, who hold the Master of Science, Master of Medicine in Implantology degree Master of Science, Master of Medicine in implantology .

The family atmosphere of our clinic and the quality of the work carried out contribute to our satisfied, returning patients.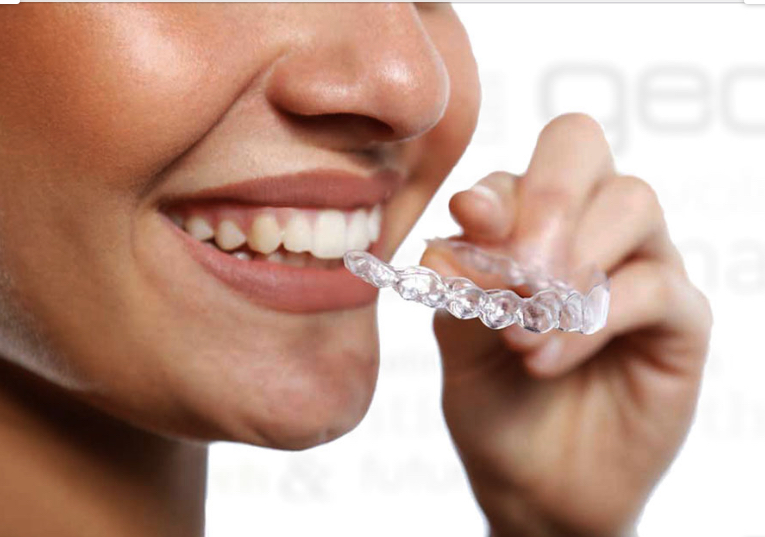 Nuvola invisible braces
Our prices
Air-Prophy by sandblasting
Leaser Treatment depending on dose
tooth-colored ((filling material '' GC Gradia Japan filling material) front tooth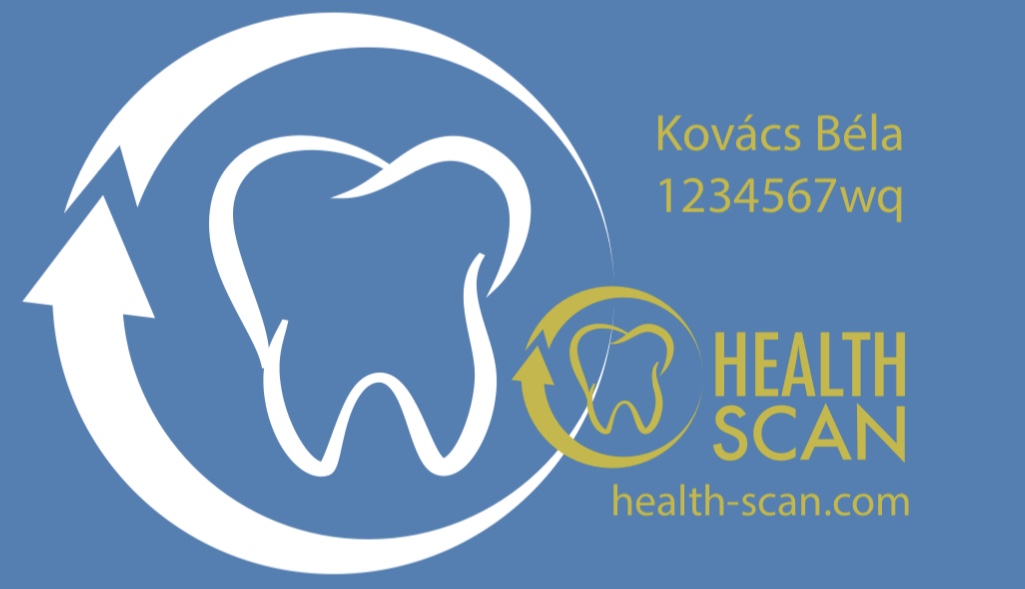 Health Scan
Gallery